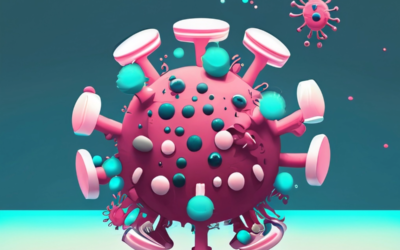 The Project of PHC – we've achieved a virus suppression rate of 95.1%! This is a huge success and shows how well we're stopping the virus from spreading.
read more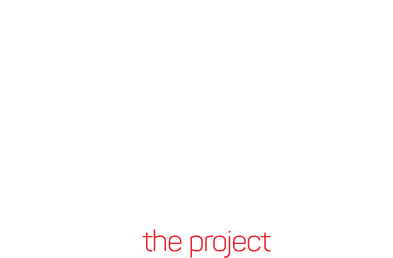 1200 University Avenue, #120, Des Moines, IA 50314
This site (phctheproject.org) contains HIV prevention messages that may not be appropriate for all audiences.
This site presents published material, reprinted with permission and neither endorses nor opposes any material. All information contained on this website, including information relating to health conditions, products, and treatments, is for informational purposes only. It is not meant to be a substitute for the advice provided by your own physician or other medical professionals. Always discuss treatment options with a doctor who specializes in treating HIV.
The Project of Primary Health Care, Primary Health Care is an Iowa non-profit, and is recognized by the IRS as a 501 (c) (3) non-profit. All materials appearing on this site are copyrighted and property of their respective owners.

© 2015 The Project of Primary Health Care