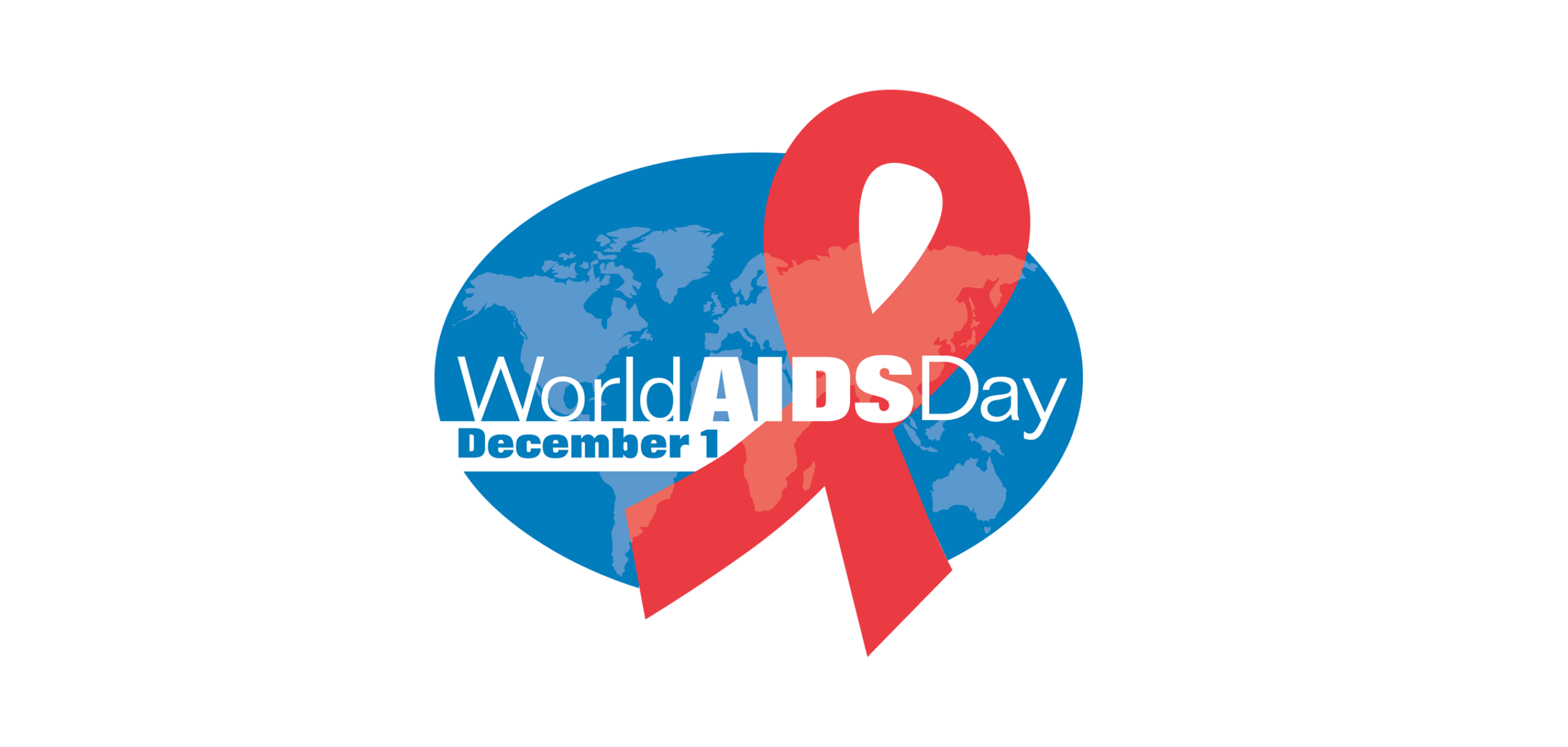 Every year on December 1st, the world unites to commemorate World AIDS Day. This annual event serves as a reminder of the global struggle to end HIV-related stigma, an opportunity to honor those we have lost, and a rallying cry to continue working toward a day when HIV is no longer a public health threat. In 2023, we mark the 35th commemoration of this important day with the theme "World AIDS Day 35: Remember and Commit".
Join this 15-week memoir workshop at The Project. Break free from shame and stigma. Explore the intersection of stigma and desire. Share your joys fearlessly as we fight social systems that silence desire and seek liberation. Open to all who have experienced stigma, with a focus on those who've faced incarceration, live with HIV, or have used drugs.
Due to on-going construction at PHC's University Avenue location, starting Monday, August 7, 2023, HIV/STI testings will temporarily move to PHC's West Side Clinic. 
A Legacy of Compassion
Together, we can make a lasting impact. Your donation can provide much-needed support services, such as housing assistance, mental health counseling, and case management, ensuring that those affected by HIV/AIDS receive the holistic care they deserve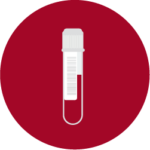 GET TESTED
Schedule a free and confidential HIV and STI screening, PrEP consultation and follow-up.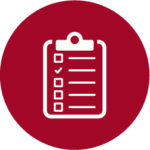 SERVICES
We provide services to help people living with HIV move through the stages of HIV medical care.
EVENTS CALENDAR
View upcoming classes, group meetings, workshops, and outreach events.
Patients receiving care at The Project have access to many services conveniently located under one roof at 1200 University Avenue campus. Medical and dental care, behavioral health, case management and supportive services are all housed at this location.
Our caring and compassionate staff are dedicated to ensuring our patients receive the care and services they need.
CONTACT & LOCATION
1200 University Avenue, #120
Des Moines, IA 50314
(515) 248-1595
OFFICE HOURS
Monday – Friday
8:00 AM – 5:00 PM
FREE TESTING CLINIC HOURS
Monday -Thursday
9:00 AM – 4:00 PM
Friday
9:00 AM – 1:00 PM
Our goal is to provide confidential, free or low cost services to help people living with HIV move through the stages of HIV medical care. From the time of diagnosis, our staff help patients connect to care, access resources that will help them achieve the best possible health outcomes and overcome obstacles that many stand in their way to a long and happy life. We also focus on prevention, providing outreach and access to the most effective tools to prevent HIV infection.
Prevention
Condoms and Supplies
Free safer-sex supplies; condoms, lubricants, dental dams, FC2 (female condoms), as well as bleach kits. We also have safer-sex kit dispensers in several bars, community centers, and other business establishments throughout Des Moines.
Sexual Health Information
The Project of Primary Health Care offers education on HIV transmission; Sexually Transmitted Infections (STI); and information on various prevention methods such as PrEP, PEP, condom use, etc. Information about sexual health are available to the public (print or online). Training and education for schools or groups.
Pre-Exposure Prophylaxis (PrEP)
PrEP is a once a day medication for people at risk for contracting HIV. It reduces the risk of becoming infected when taken as directed. PrEP is about 92% effective when it comes to preventing HIV. (Learn more)
Partnership for Health Intervention
Partnership for Health emphasizes the importance of the patient-provider relationship to promote a patient's health. Key messages related to the importance of taking every dose every day and preventing transmission of HIV are reinforced by healthcare staff in this brief, effective strategy.
Testing and Diagnosis
The Project of Primary Health Care provides free and confidential services. (Schedule an appointment here.)
HIV Testing
Rapid HIV testing with results available in under 30 minutes. (Click here to learn more.)
HCV Testing
Rapid Hep C testing (based on your risk factor), with results in under 30 minutes.
Syphilis Testing
This is done through a blood draw.*
Gonorrhea/Chlamydia Testing
Screening is done either as a rectal swab, throat swab, or urine test. *
Trichomoniasis Screening
Screening is done through a urine test. *
PrEP Consultation
The consultation consist of a full screening of HIV and STDs along with a discussion to determine if PrEP is right for you. It is up to your provider's discretion if you are prescribed PrEP.
Risk Reduction Counseling
Included in your HIV/STI test, we provide prevention methods that best suit you. (CDC's HIV Risk Reduction Tool)
*Results may take up to 4-7 business days.
Linkage To Care
Delayed care can result in a negative treatment prognosis and contribute to the spread of the disease.
Patient Navigation
Nurses and case managers assist patients with navigating through the health-care system to overcome barriers in accessing quality care and treatment.
Coordinated Intake
Coordinated intake is an interview process in which a nurse, mental health professional, and case manager have the opportunity to gather information from the client about their individual needs. This results in a comprehensive plan that assists in guiding clients towards their goals and ultimately self-sufficiency.
Benefits Counseling
Help clients assess insurance options and or other types of assistance available to them.
Transportation Assistance
Bus tokens, gas cards, and cab vouchers are available to help clients access medical care and supportive services.
Health Coverage Enrollment
Enroll clients in either ESI, IHWP or ADAP funded insurance plan.
Insurance Premium Assistance
Determine if clients qualify for and if ESI plans accept 3rd party payors. Premium payments for ADAP funded plan if clients qualify.
Engagement In Care
People who receive ongoing treatment and services to support their continuous participation in medical care are able to suppress the HIV virus.
Support Group
Our program provides the financial support for a weekly HIV support group.
Support Services
Primary Health Care provide access to supportive services to persons living with HIV/AIDS. Supportive services provided by PHC include but not limited to: Non-medical case management, emergency financial assistance, food pantry, housing services, health education, legal services, linguistic services, transportation assistance, substance abuse counseling and referral services with community agencies.
Case Management
Case Management is a multi-purpose process to ensure timely access to and coordination of medical and psychosocial services. The goal of case management is to promote and support independence and self-sufficiency through a strengths-based approach.
Housing Assistance
Primary Health Care provides housing assistance through a program called Housing Opportunities For Persons With AIDS (HOPWA). This is a HUD funded program to assist qualifying clients with long term income based rental assistance, short-term rent, mortgage, and utility assistance, and first month's rent and deposit. PHC also provides Ryan White Housing Assistance, funded through the Iowa Department of Public Health, which assists clients with short-term rent, mortgage, or utility needs.
Mental Health Services
Patients have access to behavioral health services on-site from a licensed mental health professional.
Prescription Drug Assistance
Patients/clients who are having trouble covering the cost of medications can obtain assistance in identifying and accessing resources to help pay for these prescriptions.
Substance Abuse Treatment
Patients have access to screening, brief interventions, and outpatient therapy on-site as well as coordinated referrals to inpatient treatment.
Short Term Financial Assistance
Case managed clients can apply for financial assistance to help with short term expenses related to employment, education, and supportive service needs.
Health Outcomes
Achieving viral suppression helps people live longer, healthier lives. It also reduces sexual transmission of HIV by 96%.
Oral Health Care
Oral health is an important part of HIV care but access can be a barrier. Dental services are available through our two dental clinics and financial assistance may be available to those who qualify.
Onsite Pharmacy
Primary Health Care has an on-site pharmacy at the 1200 University location. Our pharmacy accepts Medicaid and also provides those without insurance access to low-cost medications.
Health Education
Our program emphasizes ongoing health education and health promotion in an effort to improve overall well-being. Patients are encouraged to be active participants in their health care and decision making.
HIV Medical Care
We strive to provide comprehensive and up-to-date healthcare to those living with HIV. Our clinician has almost 30 years of experience with HIV healthcare, leading a team of nurse care managers, case managers, prevention specialists as well as a behavioral health clinician.
Smoking Cessation
The smoking cessation program assists clients in obtaining a prescription and over-the-counter cessation aids, provides brief counseling and support, and assists clients in accessing Quitline Iowa services.
Primary Health Care
Our integrated approach to health care offers lifelong primary health care services with preventive strategies, management of other chronic diseases, acute care, behavioral and substance use evaluation.
Adherence Counseling
Using a client-centered approach, patients are assisted in managing medication adherence issues through education, the identification and removal of barriers to adherence, and hands-on support.
Medication Management
The comprehensive management of medications is important in the care of HIV and is made possible through the integrated efforts of our HIV/ primary care provider, nurse care managers, and pharmacists. This team approach maximizes the benefits and reduces potential interactions from the medications available to our patients.
Every donation, no matter how small, can make a difference in the lives of those affected by HIV/AIDS. Your support will help us continue our mission of providing essential resources and services to individuals and families impacted by this disease.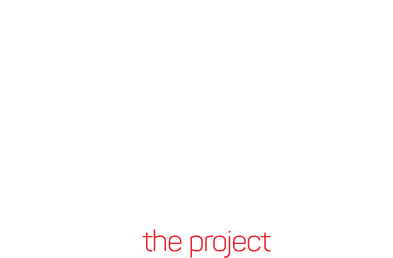 1200 University Avenue, #120, Des Moines, IA 50314
This site (phctheproject.org) contains HIV prevention messages that may not be appropriate for all audiences.
This site presents published material, reprinted with permission and neither endorses nor opposes any material. All information contained on this website, including information relating to health conditions, products, and treatments, is for informational purposes only. It is not meant to be a substitute for the advice provided by your own physician or other medical professionals. Always discuss treatment options with a doctor who specializes in treating HIV.
The Project of Primary Health Care, Primary Health Care is an Iowa non-profit, and is recognized by the IRS as a 501 (c) (3) non-profit. All materials appearing on this site are copyrighted and property of their respective owners.

© 2020 The Project of Primary Health Care