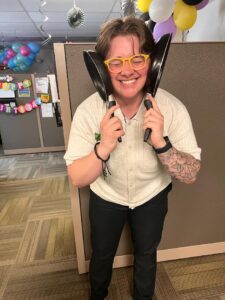 Pansexual Awareness Day is coming up on May 24th. This is a day to raise awareness about pansexuality and to promote inclusivity and understanding of this identity. Janelle Monáe came out as pansexual in 2018, and it became the Merriam-Webster's online dictionary's most-searched word of the day.*
So what is pansexuality? It's a sexual orientation characterized by the potential for emotional, romantic, and/or sexual attraction to people of any gender identity or expression. For some folks this means gender is not taken into account with attraction. Pansexuality is often misunderstood, so Pansexual Awareness Day aims to highlight and celebrate this diverse identity.
This day is an opportunity to educate yourself and others about what pansexuality means and to challenge the stigmas and stereotypes that pansexual folks face. Pansexual Awareness Day encourages everyone to show support and solidarity for the pansexual community, including individuals who identify as pansexual, those who are questioning their sexuality, and allies who want to promote acceptance and equality.
The pansexual pride flag is often used to symbolize the pansexual community and is composed of three horizontal stripes. The pink stripe represents attraction to women or feminine presenting folks, the blue stripe represents attraction to men or masculine presenting folks, and the yellow stripe represents attraction to non-binary folks.
Please join us this Pansexual Awareness Day in celebrating and supporting pansexual folks, their experiences, and their identities!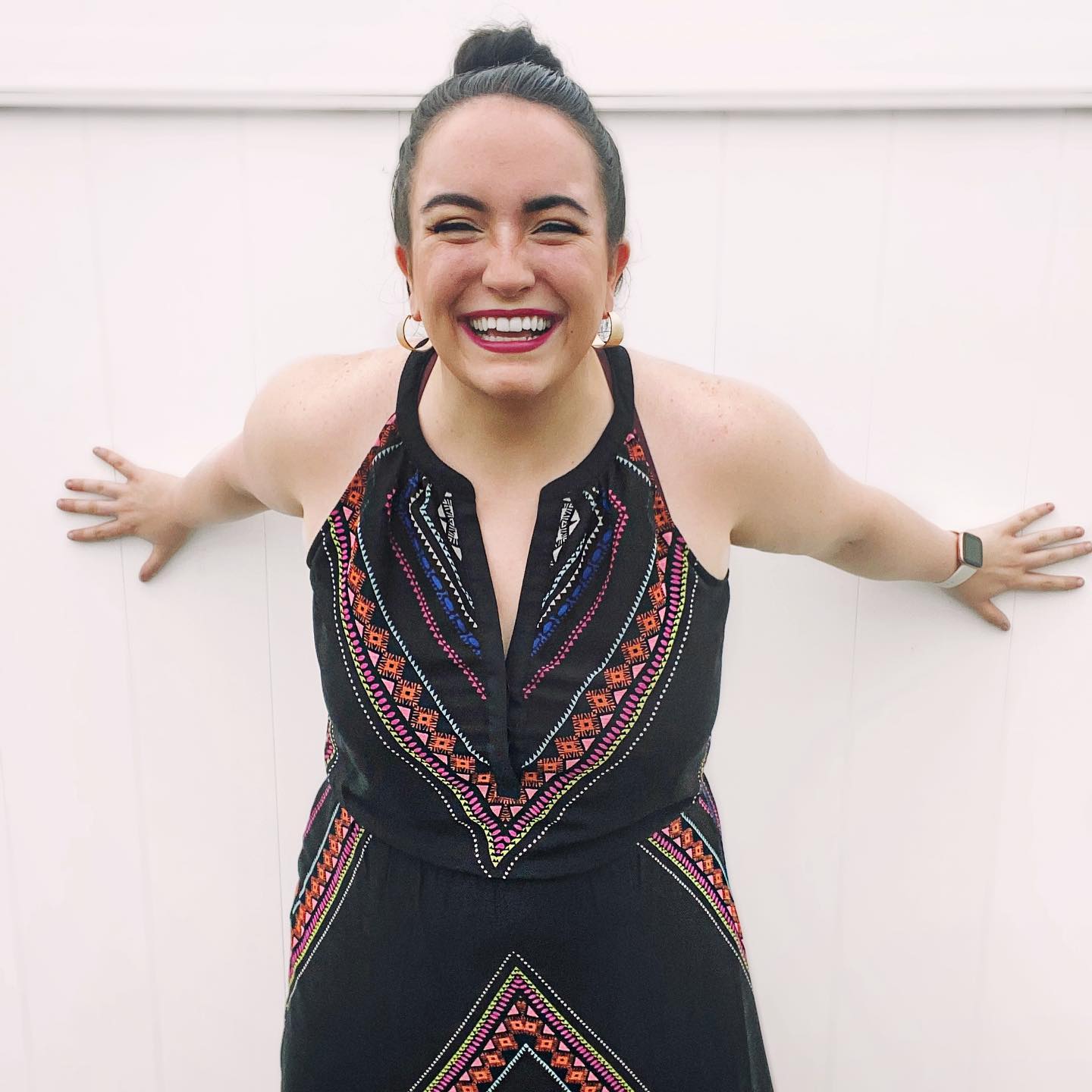 by Rylee Junk
Prevention Specialist
*Guides, F. (2022, June 20). History of pansexuality. Feeld Guides. Retrieved April 26, 2023, from https://feeld.co/blog/feeld-guides/history-of-pansexuality