There are about 2,160 men living with HIV in Iowa. That means that there are plenty of men available to support one another in living with HIV, and that men's health issues are important to us as HIV care providers.
Here are our tips for living a manly life with HIV.
Get Support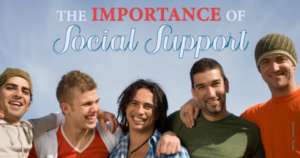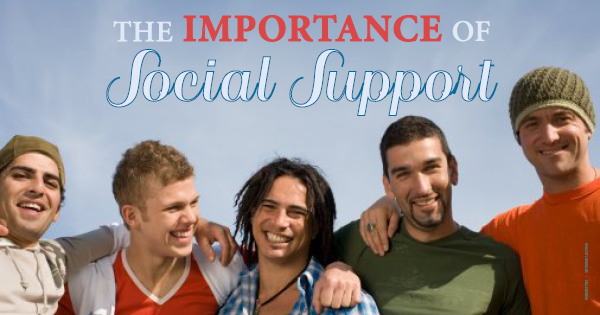 Strong social bonds help you live longer (and healthier). To find other to connect with, try new hobbies or talk to your case manager about support groups for those living with HIV. Talking about your HIV can lift a big load off your back. Even if you don't want to share your status, though, just having someone to talk to about whatever you're thinking is a whole lot better than talking to yourself!
Studies also show that men who live with their partners are 80% less likely to die (in the next seven years – not ever) than those who live alone! And marriage makes you half as likely to die of stress-related causes (heart disease, cirrhosis, suicide, etc.) Who knew?!
The Project provides the financial support for a weekly HIV support group. The group meets from 5:00-6:00 PM each Wednesday evening at The Friends' House, 4211 Grand Avenue in Des Moines. Mark Hillenbrand, LISW, facilitates the group. Call 515-277-0814 for more information.
(See related article: The Importance of Social Support)
Talk about PrEP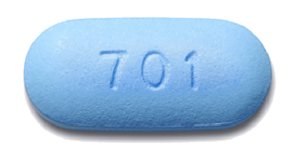 If you partner up with someone not living with HIV, talk about pre-exposure prophylaxis (PrEP) – meds they can take to make it less likely they'll get HIV. When used with condoms and safer sex practices, PrEP can reduce the risk of HIV transmission by 92%. The Project offers PreP Consultations with every HIV/STI screening.
Visit our free testing page to schedule an appointment.
Give Cancer the Finger
Prostate exams are not fun, but they can save your life. Every year, 1 in 6 men in America is diagnosed with prostate cancer. HIV infection increases your risk of being one of them. If you are over 35, and especially if you have been living with HIV for many years, ask your doctor for a prostate exam at your next visit. Don't worry; they probably won't enjoy it, either.
Check your oil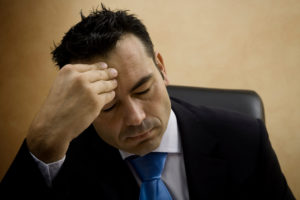 HIV can cause a drop in testosterone. Testosterone loss can make you feel constantly tired and make it hard to focus. If you are experiencing those symptoms, ask your doctor for a testosterone level test.
Check your wick
In the last few years, syphilis has made a HUGE comeback in Iowa, particularly among men. Syphilis is easily treated with antibiotics but can lead to dementia, blindness, or death, if not treated. Go get tested for syphilis if you haven't been tested in the last 12 months or since you had a new sexual partner (of any gender).
Source: Living a Full Life with HIV newsletter from the Ryan White Program. Adapted from "20 Ways to Live to be 100 When You Have HIV," Michelle Garcia and Diane Anderson-Minshall, HIV Plus Magazine, January/February 2015.