Schedule an appointment
Free and confidential HIV and Sexual Transmitted Infections (STI) testing at The Project of PHC.
At-Home HIV Testing
Can't make it in to our clinic or unable to make an appointment? We may be able to send you an at-home kit.
Get PrEP'd
Thinking about getting on Pre-Exposure Prophylaxis (PrEP), the 1x a day pill that helps prevent HIV ?
Free and confidential HIV and STI screenings are available at the following Primary Health Care clinic
Des Moines
1200 University Ave, #120
Des Moines, IA 50314
PH: (515) 248-1595
Monday – Thursday
9:00 AM – 4:00 PM
Friday
9:00 AM – 1:00 PM
Ames
3510 W. Lincoln Way
Ames, IA 50014
PH: (515) 232-0628
Due to COVID-19 we are not currently doing outreach testing at PHC in Ames. However patients can still contact the clinic to be tested.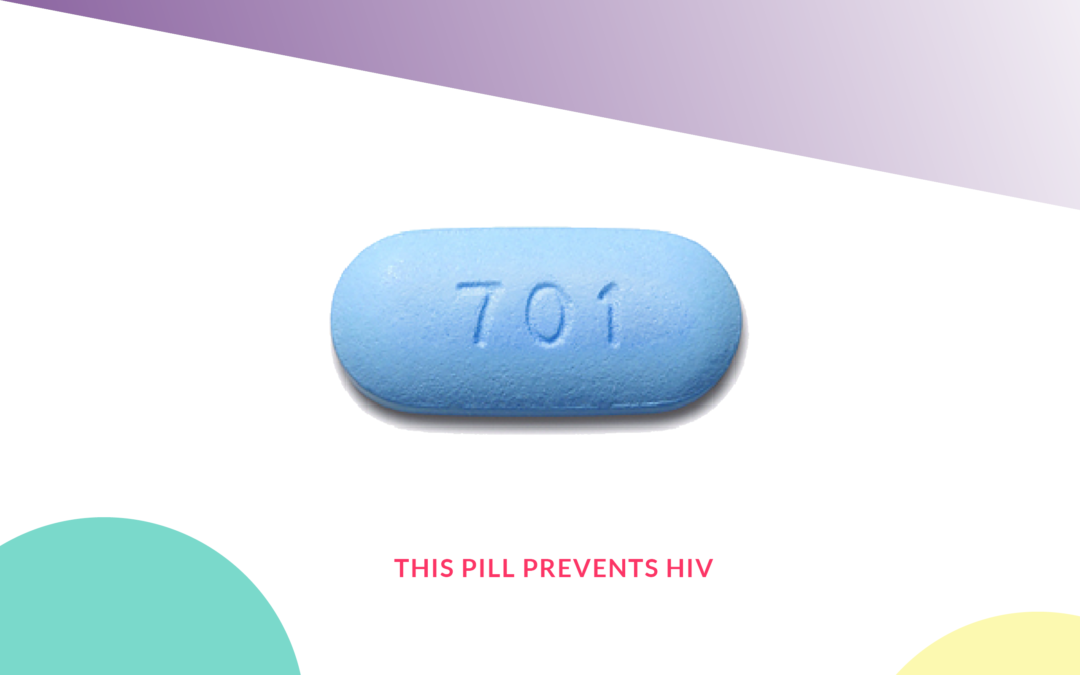 anyone with an interest in biomedical advances in HIV prevention has an option to apply to earn a free iPad and registration for the Biomedical HIV Prevention Summit.
read more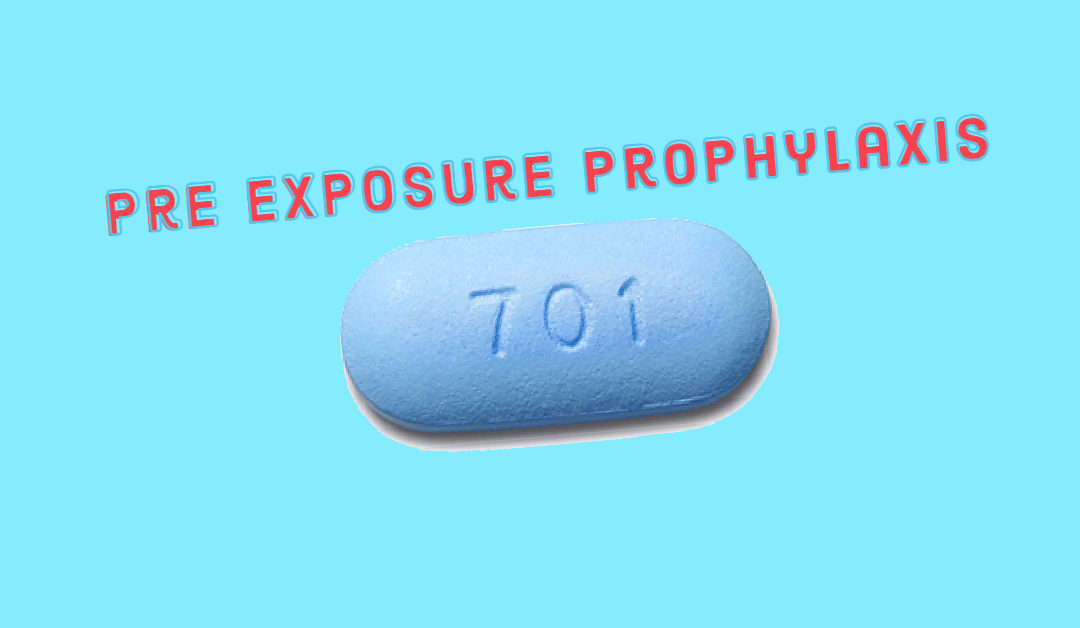 Thinking about PrEP? Want to know how to get on PrEP? Here are some basic information you'll need.
read more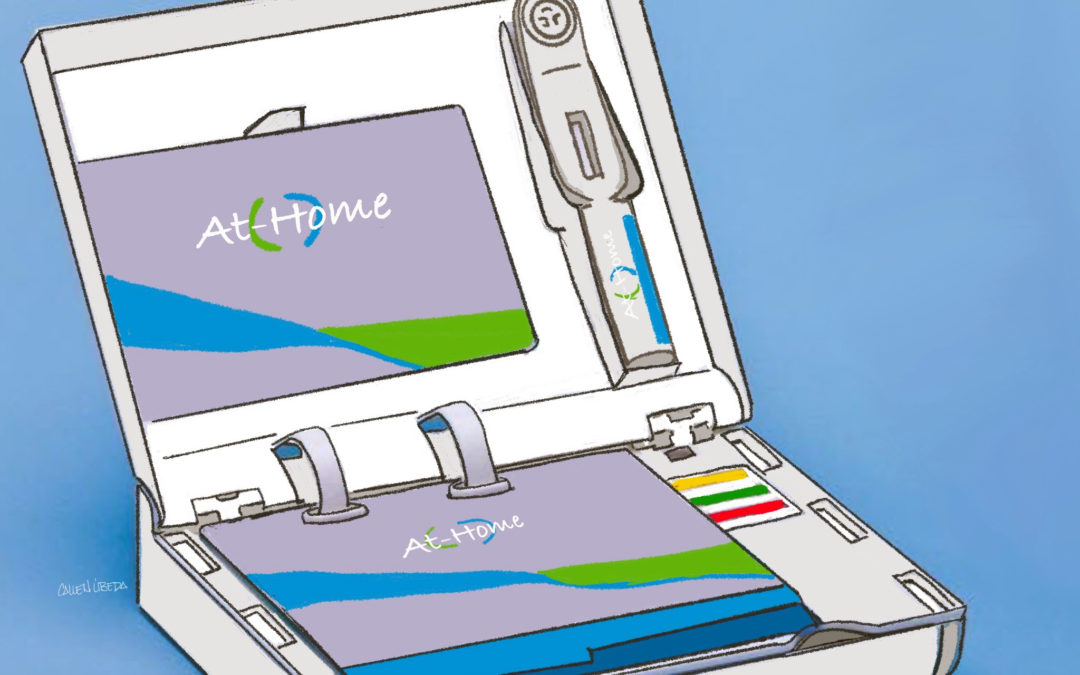 Are you social distancing but need to get tested for HIV? At-home HIV tests kits are now available at The Project. There are some eligibility requirements. Please call us to find out.
read more