Get Tested!
Free and confidential HIV and STI testing available at The Project!
We offer free HIV testing, Hep C, and STI screening (Chlamydia, Gonorrhea, Syphilis, Trich), PrEP consultation and follow-up.
Schedule Here
Our Services
Instructions
STEP 1: SELECT A SERVICE [ you may add another service in STEP 3]
Individual HIV Test & STI Screening
Partners/Couples HIV/STI Screening
Prevention PrEP Consultation (HIV & STI screening, PrEP information and guidance for those interested in starting PrEP)
Prevention PrEP Follow-Up (Routine HIV & STI screening for those already on PrEP)

This visit is with the prevention team for TESTING ONLY, not your PrEP Prescriber – to schedule your kidney/liver function labs with your PrEP prescriber please call 515-248-1595. Questions? Call 515-248-1595 and ask to speak with the Prevention Team.
STEP 2: SELECT A PROVIDER 
Choose "NO PREFERENCE" for more date/time option and to see the earliest appointment available.

You must choose this in order to move to Step 3.
STEP 3: CHOOSE TIME & DATE
STEP 4: BOOK IT!
You will be asked to provide a valid email address, where your confirmation will be sent.
Locations and Hours
Free and confidential HIV and STI screenings are available at the following Primary Health Care clinic
Des Moines
1200 University Ave, #120
Des Moines, IA 50314
PH: (515) 248-1595
Monday – Thursday
9:00 AM – 4:00 PM
Friday
9:00 AM – 1:00 PM
Ames
3510 W. Lincoln Way
Ames, IA 50014
PH: (515) 232-0628
Due to COVID-19 we are not currently doing outreach testing at PHC in Ames. However patients can still contact the clinic to be tested.
Roger has been living with HIV for more than 28 years. In honor of national HIV/AIDs and Aging Awareness Day, he shared his story with The Project.
read more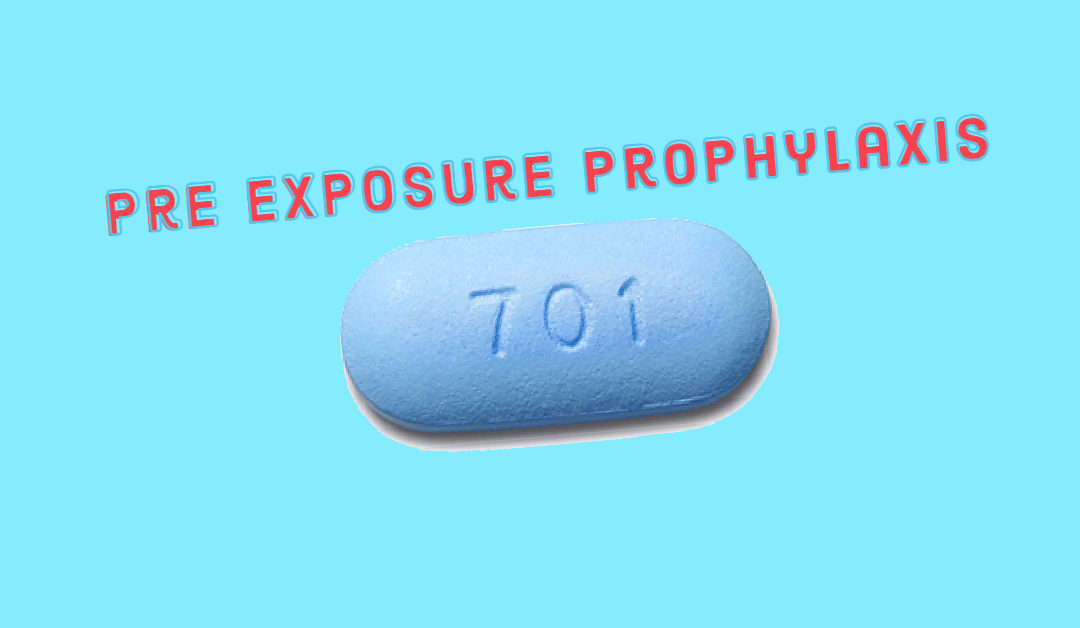 Thinking about PrEP? Want to know how to get on PrEP? Here are some basic information you'll need.
read more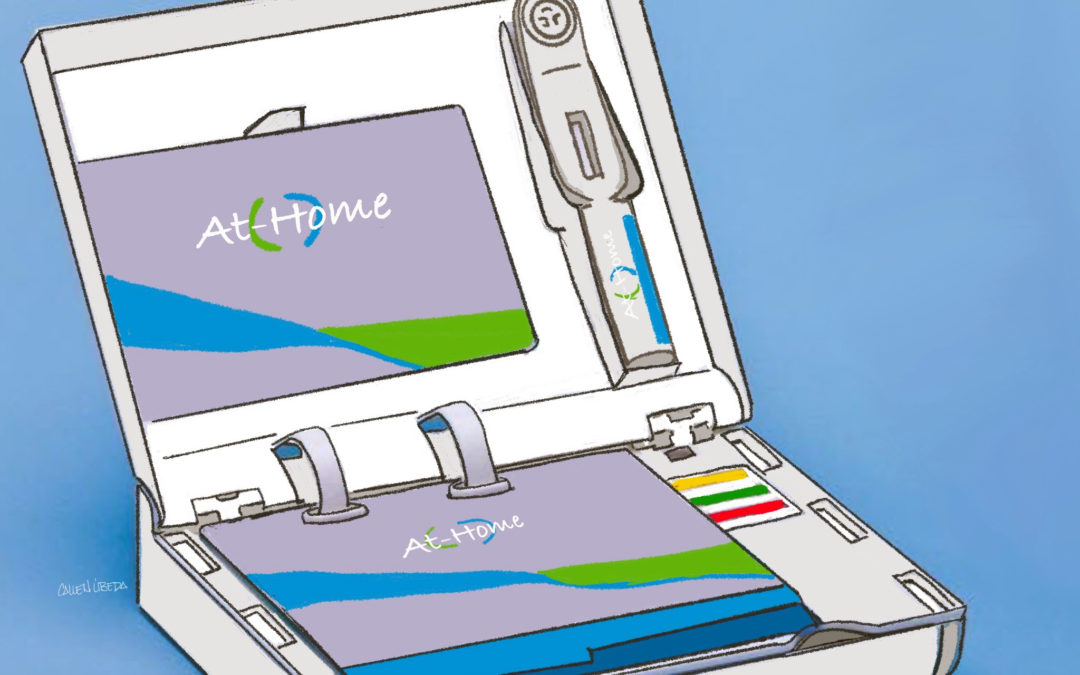 Are you social distancing but need to get tested for HIV? At-home HIV tests kits are now available at The Project. There are some eligibility requirements. Please call us to find out.
read more