WELLNESS FOR WOMEN 
Are you ready to be the best version of you?
Wellness for Women is a monthly support and social group designed to help promote wellness in women living with HIV. Create social connections with others living with HIV while learning ways to improve your overall wellness – all in a safe and supportive environment.
Facilitated by Anneke Gustafson, LISW, along with other guest presenters on topics that will encompass a holistic (whole person) approach to managing your health.
Topics will include:
nutrition
yoga and meditation for dealing with stress
how to beat insomnia
and much more!
Meals will be provided at each meetings. Please contact Anneke at (515) 248-1825 for more information or fill out the form below.
This Month's Activity/Topic
Contact - Wellness For Women
ABOUT THE FACILITATOR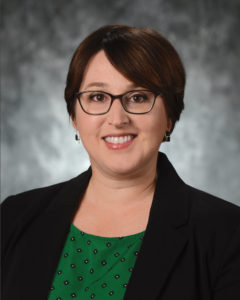 Anneke Gustafson joined The Project of Primary Health Care in September of 2015 as the behavioral health consultant. She received her bachelor's degree from the University of Iowa. She graduated with her master's in social work in 2008 from the University of Iowa. Prior to joining the team at The Project she developed and managed several mental health and disability programs. Since 2008 Anneke has provided therapy services to individuals, groups and families. She has worked in community mental health for the last 18 years.