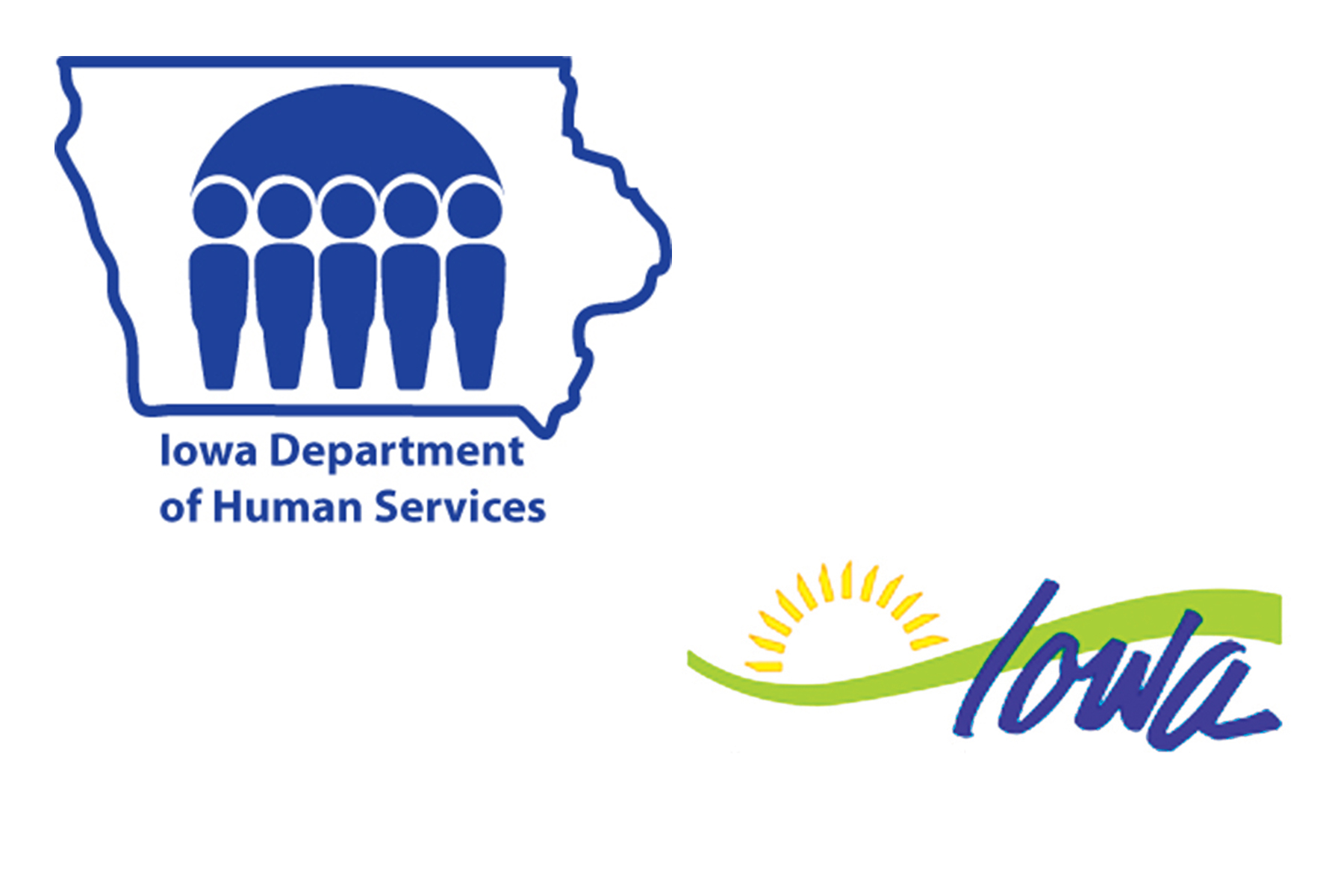 Managed care under Iowa Health Link is still coming to the Medicaid program but implementation has been delayed until March 1st. This has caused a lot of confusion for Medicaid members, which includes those on the Iowa Wellness Plan, and there are many questions. What we do know is that Primary Health Care is working on contracting with all of the managed care organizations (MCO) enabling our patients to continue to see providers within our organization.
All MCOs have to provide the same benefits members previously received from Medicaid. What is different is that each MCO has "value added services", which are additional services received by choosing that company. These "value added services" are listed in the enrollment packet but more information can be obtained by contacting the MCO directly. There were originally four MCOs that were awarded contracts to administer the program. However, on December 18th, the selection of WellCare of Iowa was terminated following an appeals process. Many Medicaid members were already enrolled with WellCare and will now be tentatively reassigned to another MCO.
There is still time to select or change your MCO. Members have until February 17th to select a plan and will have until May 18th to change a plan for any reason. After May 18th, changes can only be made for reasons considered to be "good cause".
Everyone should have received an enrollment packet by now but, if you have not, please contact Iowa Medicaid Member Services at 515-256-4606 (for local calls) or 1-800-338-8366 to request a packet. Iowa Medicaid Member Services can also be contacted with any question members might have.
For more information, also visit the DHS Medicaid Modernization page at https://dhs.iowa.gov/ime/about/initiatives/MedicaidModernization.