Thursday,  December 1, 2022
This year's theme for World AIDS Day is "Putting Ourselves to the Test: Achieving Equity to End HIV." It encourages people to unite globally to eliminate the disparities and inequities that create barriers to HIV testing, prevention, and access to HIV care.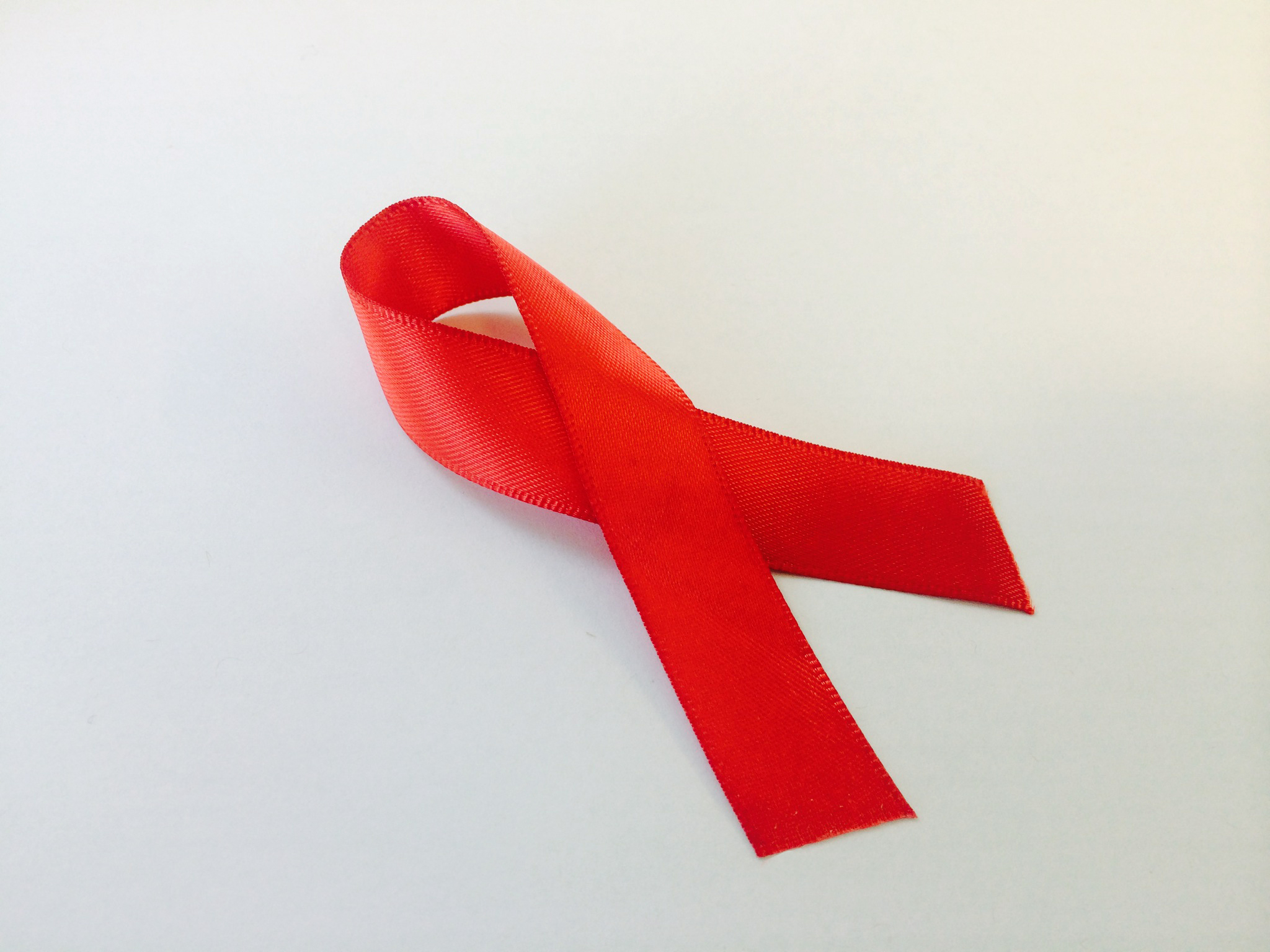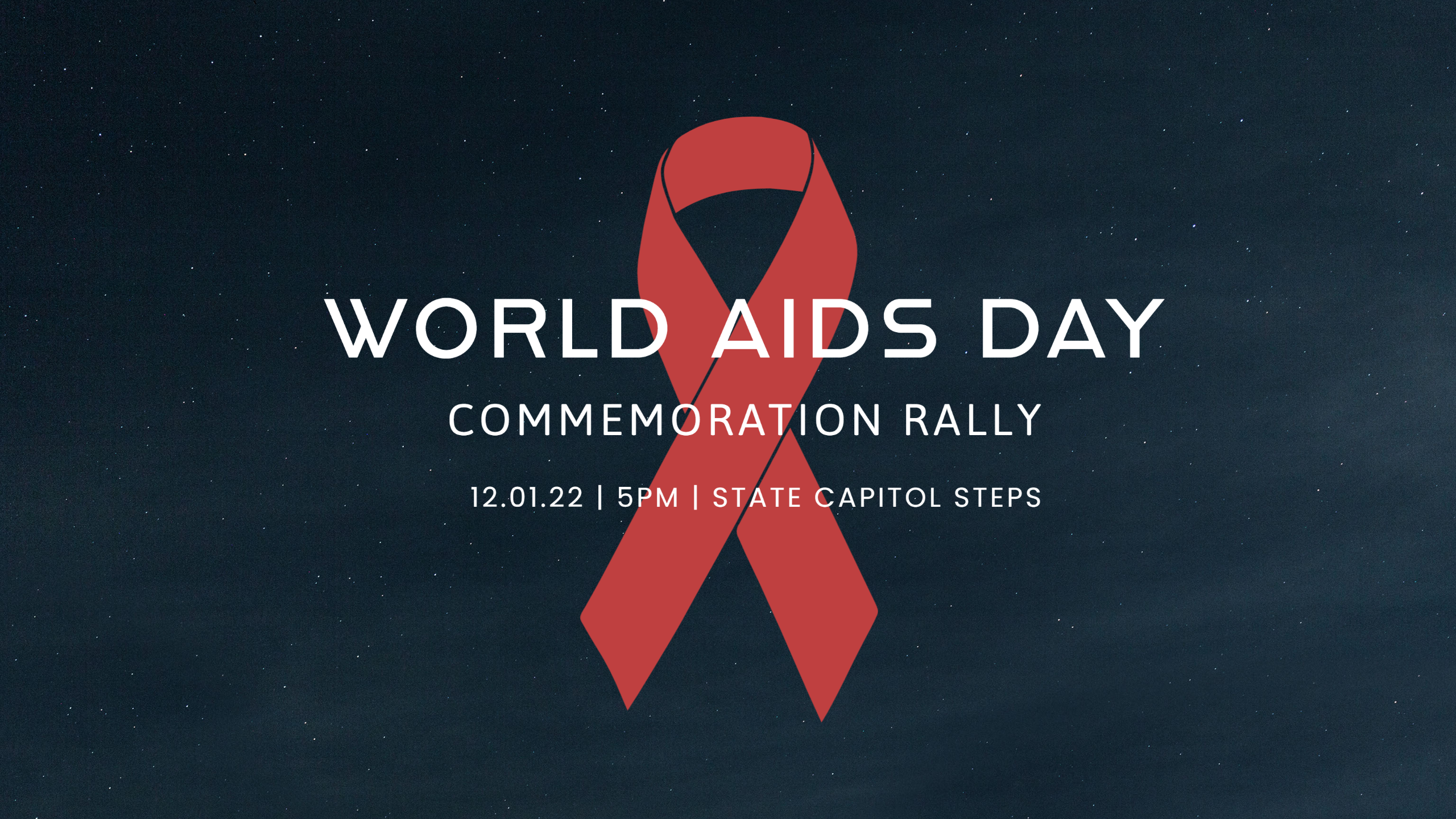 Join us for a commemoration rally at the west lawn of the state capitol, followed by a celebration at The Garden.
COMMEMORATION RALLY
5:00 PM | State Capitol
CELEBRATION
7:00 PM | The Garden
World AIDS Day was first observed in 1988. Each year, organizations and individuals across the world bring attention to the HIV epidemic, endeavor to increase HIV awareness and knowledge, speak out against HIV stigma, and call for an increased response to move toward ending the HIV epidemic.
First founded as The AIDS Project of Central Iowa in 1987 by a coalition of dedicated volunteers to fight the AIDS Epidemic. The Project remains a key part of HIV prevention, care and education today in Central Iowa as it has been since it first opened its doors in 1991.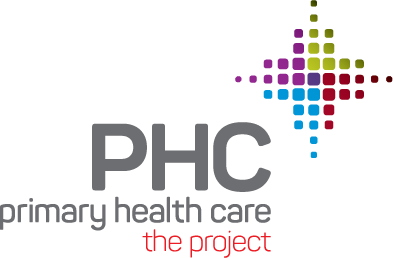 The success and sustainability of our programs and services are in large part due to the support of our donors. Because of donors like you, we are able to provide the following to clients in need:
gas & grocery cards
transportation assistance
pharmacy vouchers
utility assistance
We want to thank you for choosing The Project of Primary Health Care (PHC) for your charitable contribution. You are making a difference in the lives of those who are living with and affected by HIV/AIDS.