Now Offering "At-Home" HIV Testing
The Project of PHC now offers "At-Home" HIV Testing
The pandemic has changed the world, and while the Prevention Team is still providing free and confidential HIV and STI testing at our 1200 University Clinic, Monday through Friday 9 AM – 3 PM, we know that coming into the clinic is not an option for everyone.
We are excited to announce that preventative HIV screening has been expanded to include an at-home HIV testing option for our clients who have compromised immune systems.
To see if you qualify to test at home, give us a call at (515) 248-1595, and one of our staff members will determine if an at-home test is right for you.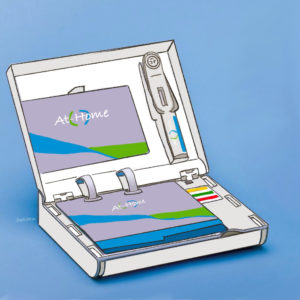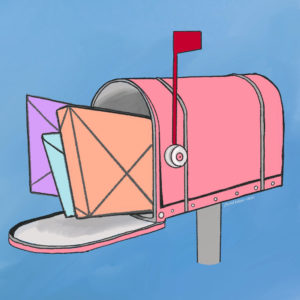 Once we have determined you qualify for an at home-test here are the steps for getting tested:
1. We send you an at-home-testing-kit in the mail.
2. When you receive the test in the mail follow the directions provided to complete the at-home test either on your own or on Zoom with one of our Prevention Specialists.
3. After you have completed the test, call the clinic to report your results.
4. In the event that you do test positive, we will schedule an HIV confirmation test at the clinic. Remember the At-Home-Test is a screening and not a diagnosis.
If you wish to conduct the test over Zoom we schedule a time for you to meet with one of our prevention specialists. While you administer the test and are waiting for the results a member of our team will provide counseling, answer questions, and talk about prevention options like PrEP.
The last few months have dramatically changed how we operate and serve our clients. At-home testing will help us continue our work to end the HIV epidemic in the midst of the pandemic.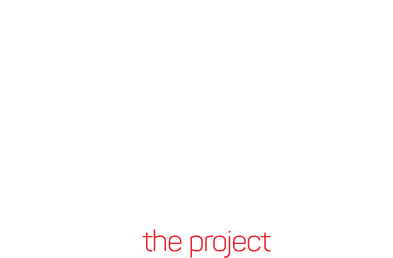 1200 University Avenue, #120, Des Moines, IA 50314
This site (phctheproject.org) contains HIV prevention messages that may not be appropriate for all audiences.
This site presents published material, reprinted with permission and neither endorses nor opposes any material. All information contained on this website, including information relating to health conditions, products, and treatments, is for informational purposes only. It is not meant to be a substitute for the advice provided by your own physician or other medical professionals. Always discuss treatment options with a doctor who specializes in treating HIV.
The Project of Primary Health Care, Primary Health Care is an Iowa non-profit, and is recognized by the IRS as a 501 (c) (3) non-profit. All materials appearing on this site are copyrighted and property of their respective owners.

© 2015 The Project of Primary Health Care