Healthy Sex & Harm Reduction Supplies Curbside Pick-Up
The Project of Primary Health Care is offering curbside pick-up of FREE healthy sex and harm reduction supplies during COVID-19
1200 University Avenue, Des Moines, IA 50314
How does this work?
All you need to do is fill out this form HERE to choose the items you need and we'll help with the rest!
Why are we doing this?
Access to resources is severely limited right now and some individuals cannot enter public spaces due to health concerns. We hope this service helps bridge this gap we're seeing due to COVID-19
Will The Project always do this?
This curbside pick-up service is temporary. We appreciate your understanding and flexibility as the public health situation changes. Free supplies are always provided at The Project of PHC. When allowed, we will resume normal distribution of supplies to the Greater Des Moines Area – this includes bars, barbershops, and other community organizations.
What if someone can't fill out the form?
No problem! Call your friendly Prevention Specialists and we'll help. You can request supplies at the clinic front desk but avoid entering the clinic if you're experiencing COVID-19 symptoms* or are at high risk for complications of COVID-19.
*If you are expirecing COVID-19 symptoms visit  PHC's RESPIRATORY CLINIC. To learn more about COVID-19 call 2-1-1 or visit the CDC website.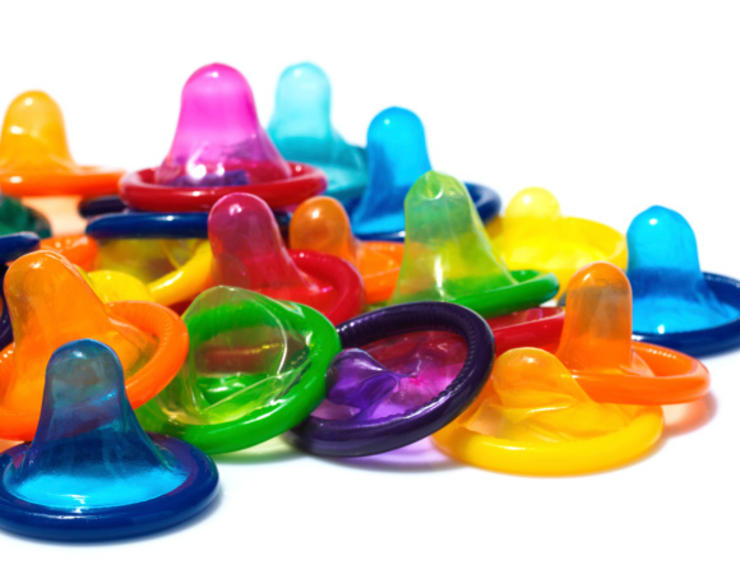 If you have any other questions give the Prevention Specialists, Mikaela or Noah, a call.
Mikaela: 515-248-1584 | Noah: 515-248-1883
Stay safe and stay healthy!