We are thrilled to announce that The Project of Primary Health Care is celebrating a significant milestone in its journey of serving and empowering the community. It's our 30th anniversary since being recognized as a 501c3 non-profit organization, and we want to commemorate this special occasion with all of you! We cordially invite you to join us for a day filled with celebration, reflection, and unity at the beautiful Bob Shetler Picnic Area of Saylorville Lake on Saturday, July 22, from 10am to 1pm.
For three decades, The Project has been a beacon of hope, support, and advocacy for individuals and families affected by HIV/AIDS. We have witnessed the transformative power of community support, education, and access to quality care in improving the lives of those living with HIV/AIDS.
Join Us for a Memorable Day:
We have planned an array of activities and experiences to make this anniversary event a memorable one for all attendees.
Event Details:
Date: Saturday, July 22
Time: 10am – 1pm
Location: Bob Shetler Picnic Area, Saylorville Lake
Let's celebrate our collective achievements, honor those who have supported us throughout the years, and renew our commitment to empower individuals and families affected by HIV/AIDS. Together, we can build a brighter, healthier, and more inclusive future.
We look forward to seeing you on this joyous occasion!
Empowering Lives: Support HIV/AIDS Relief | Donate to The Project of PHC
Thank you to our sponsors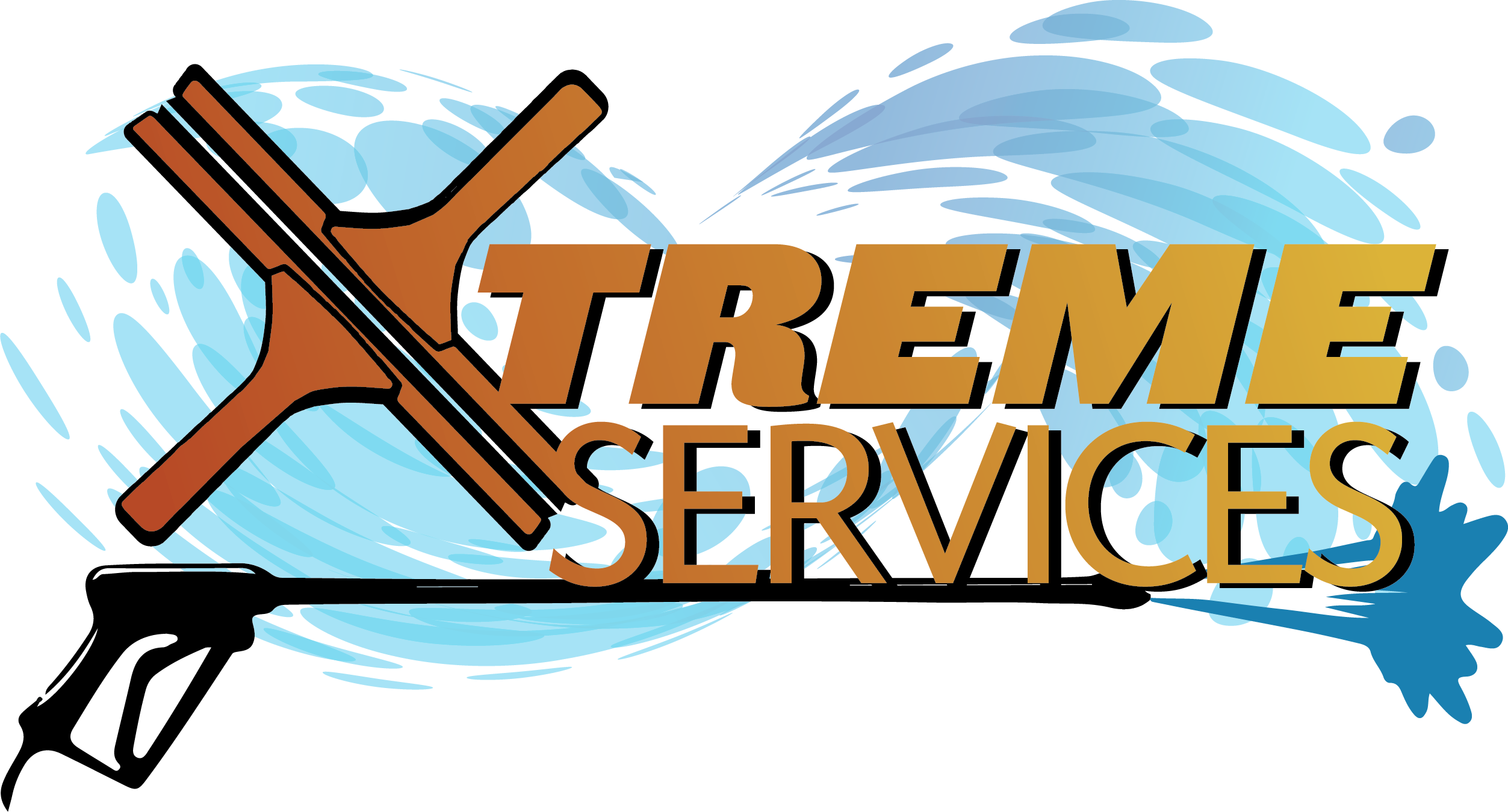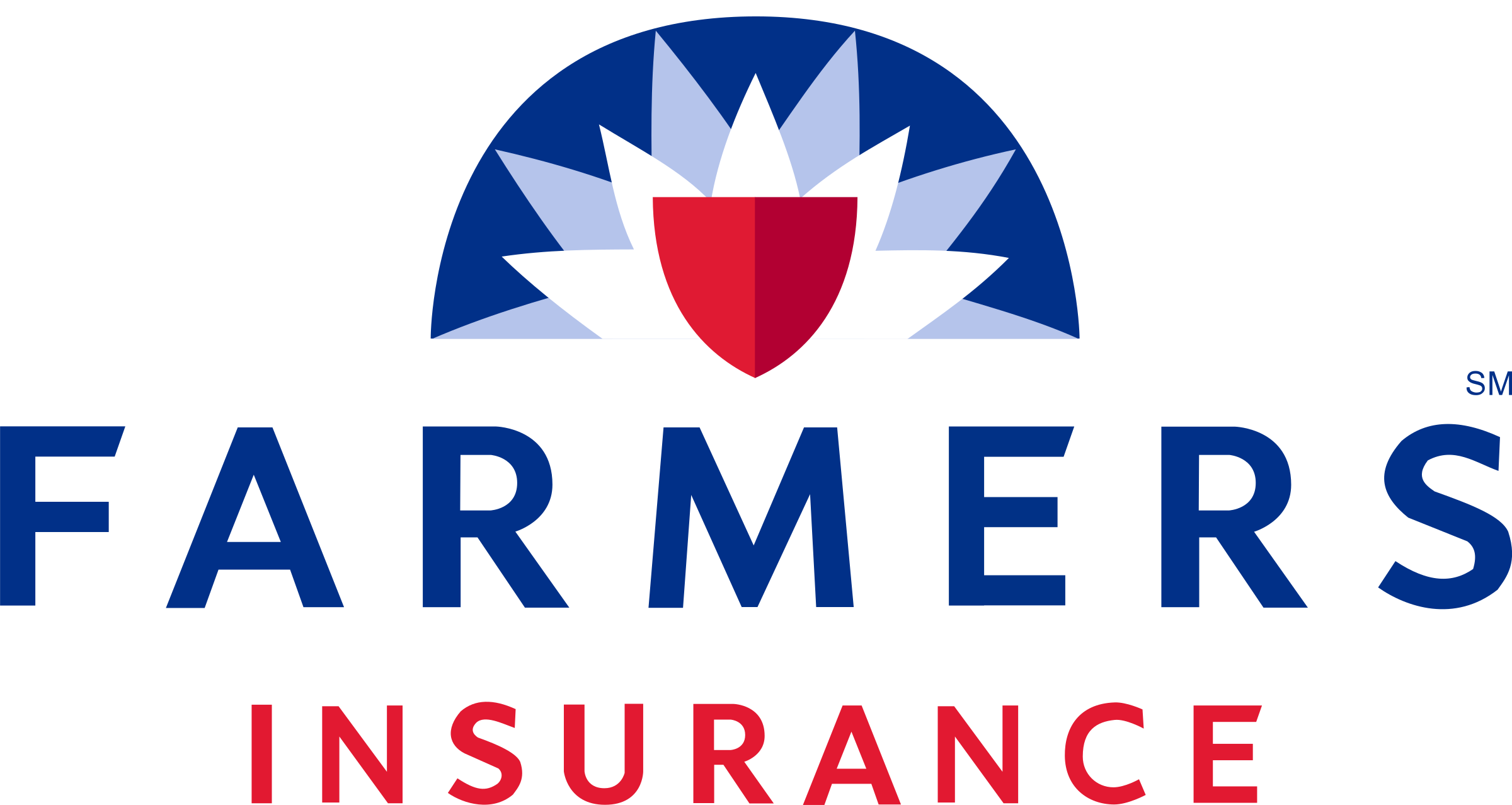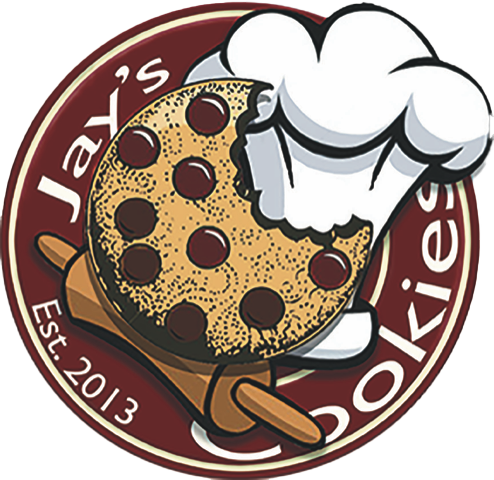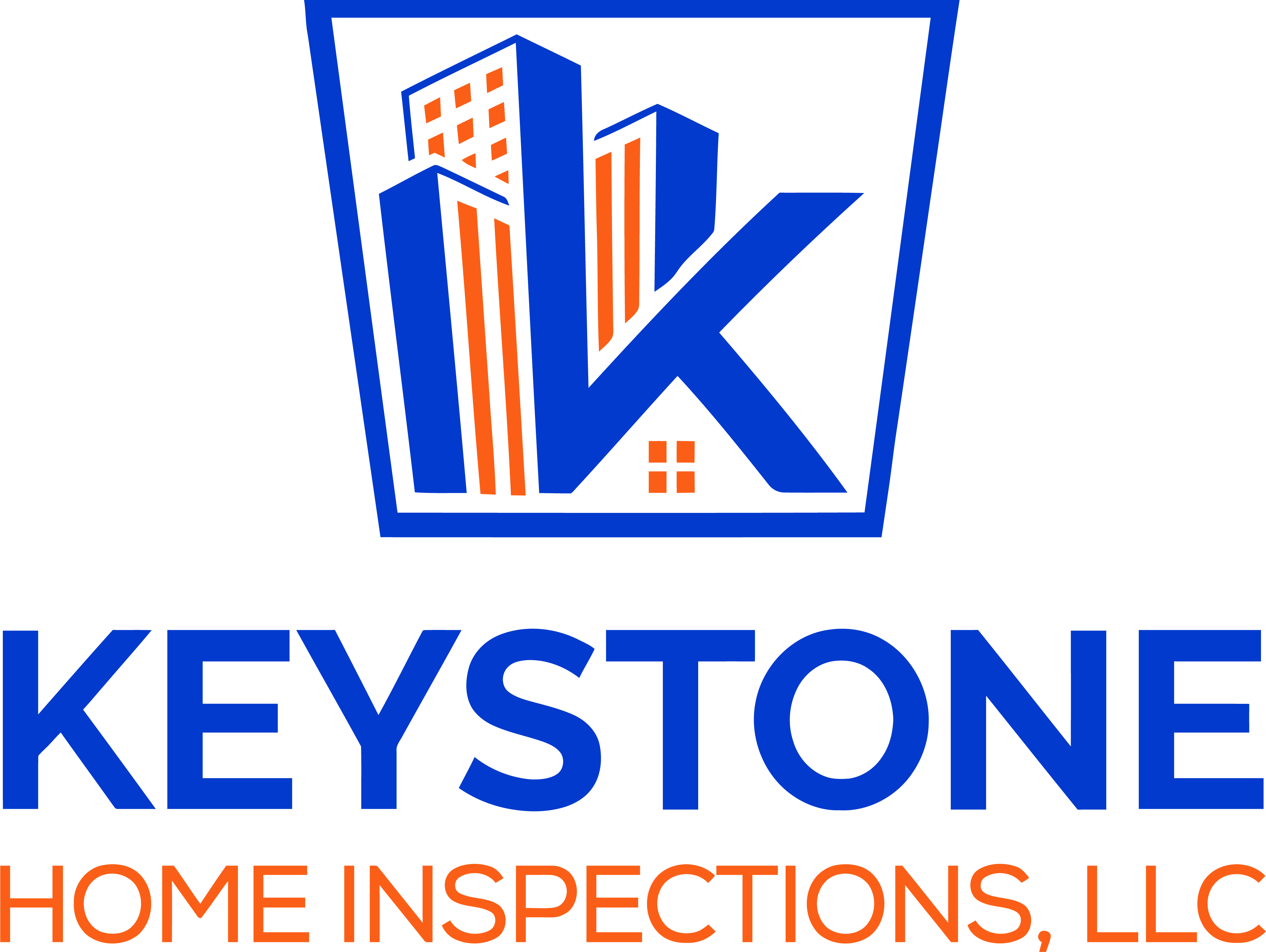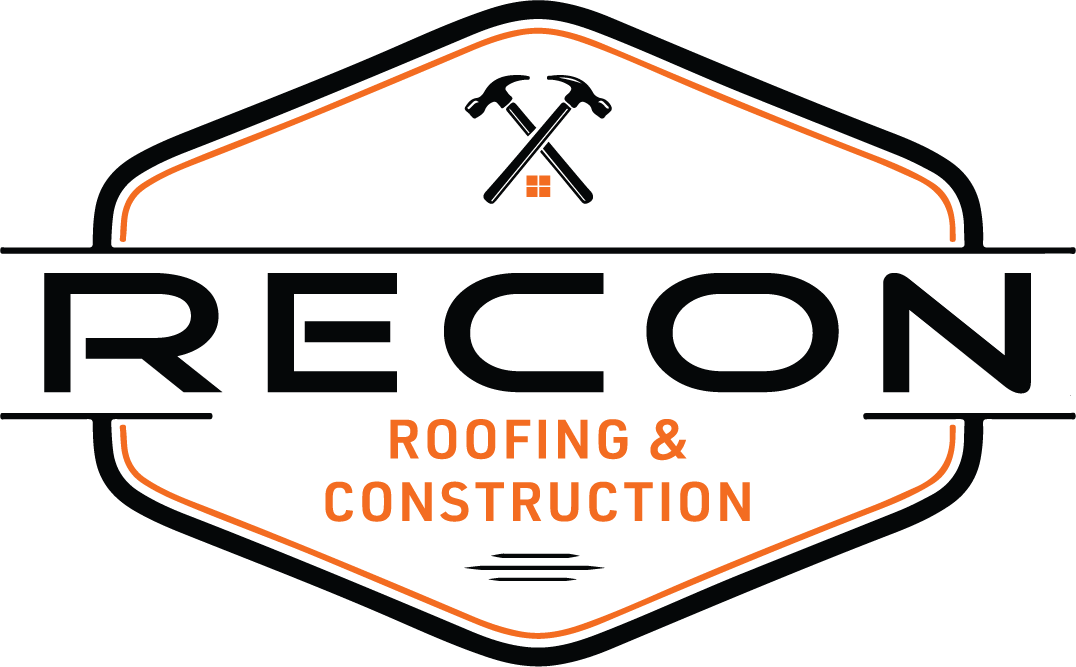 Thank You
Recon Roofing and Construction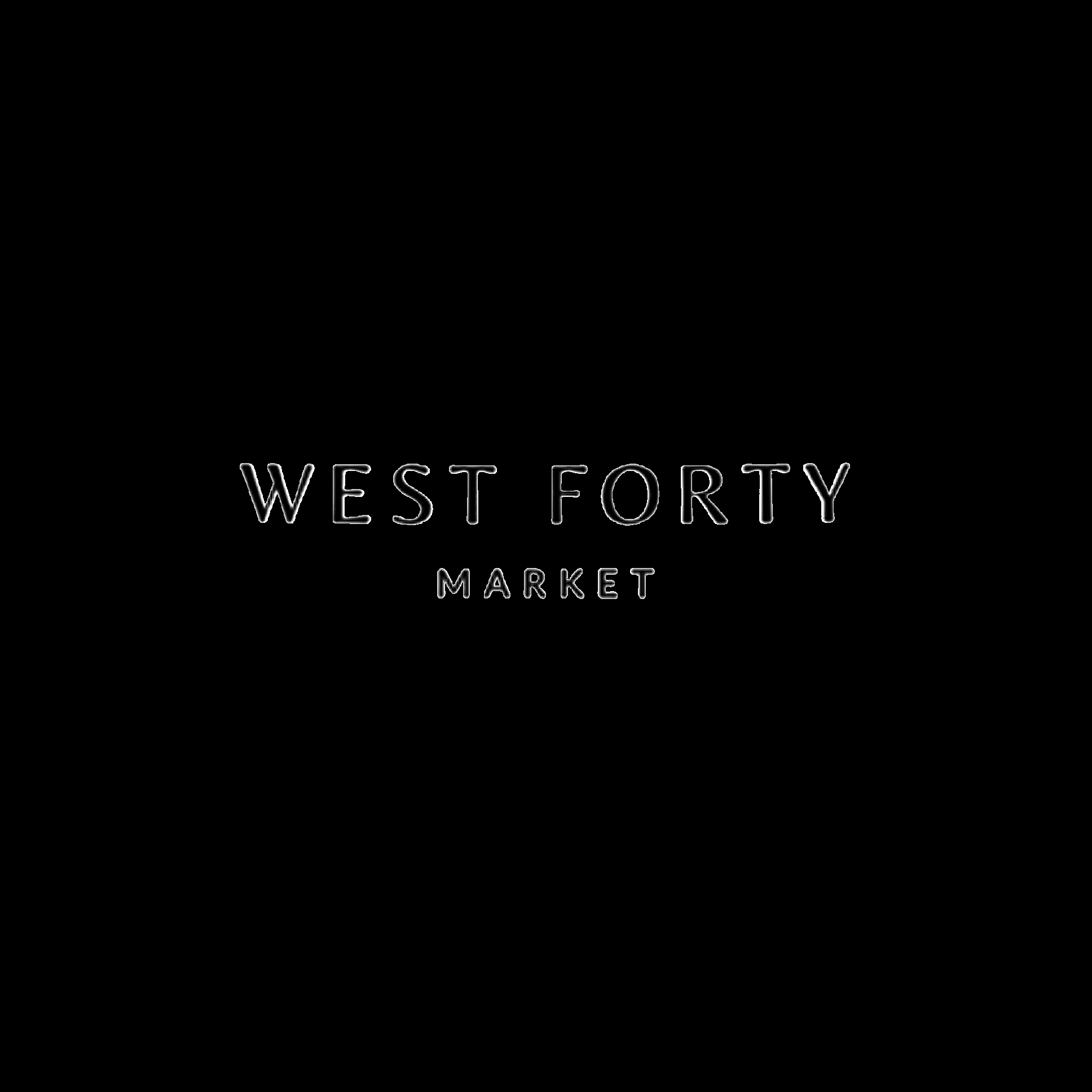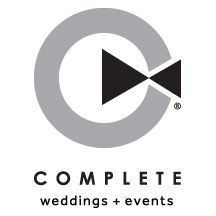 Thank You
Complete Weddings & Events